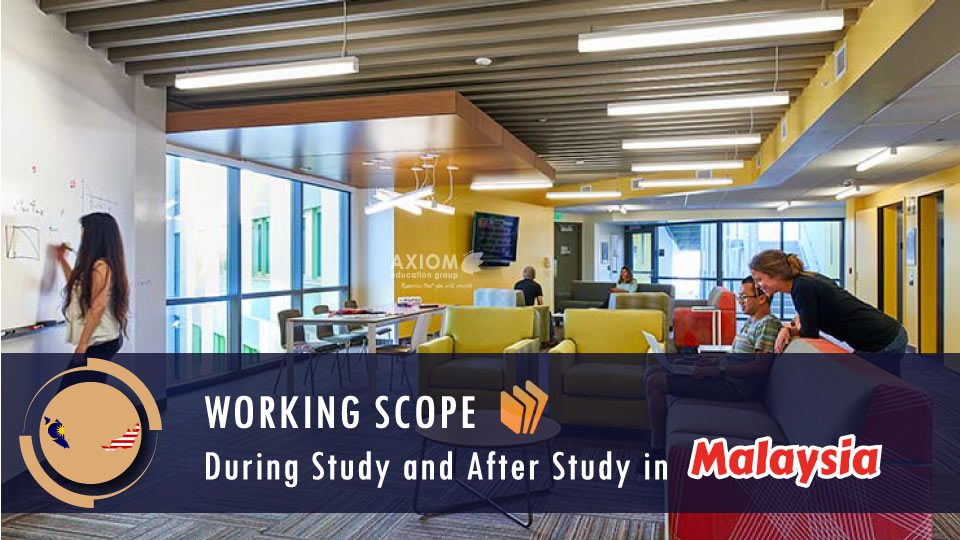 All international students studying at public or private higher educational institutions are allowed to work part-time for a maximum of twenty (20) hours per week ONLY during semester breaks or holidays of more than seven (7) days at restaurants, petrol kiosks, mini markets and hotels as long as their student passes remain valid and with the prior approval of the Department of Immigration.
International students are NOT permitted to work as cashiers. In addition, in the hotel sector, international students are NOT allowed to work as singers, masseurs, musicians or GROs. International students are not allowed to engage in any job or activity deemed to be immoral.
Applications to work part-time must be made through the educational institution at which the international students are enrolled. The international student needs to be present with the representative of the educational institution at the Immigration Department of Malaysia in order to submit an application for part-time work.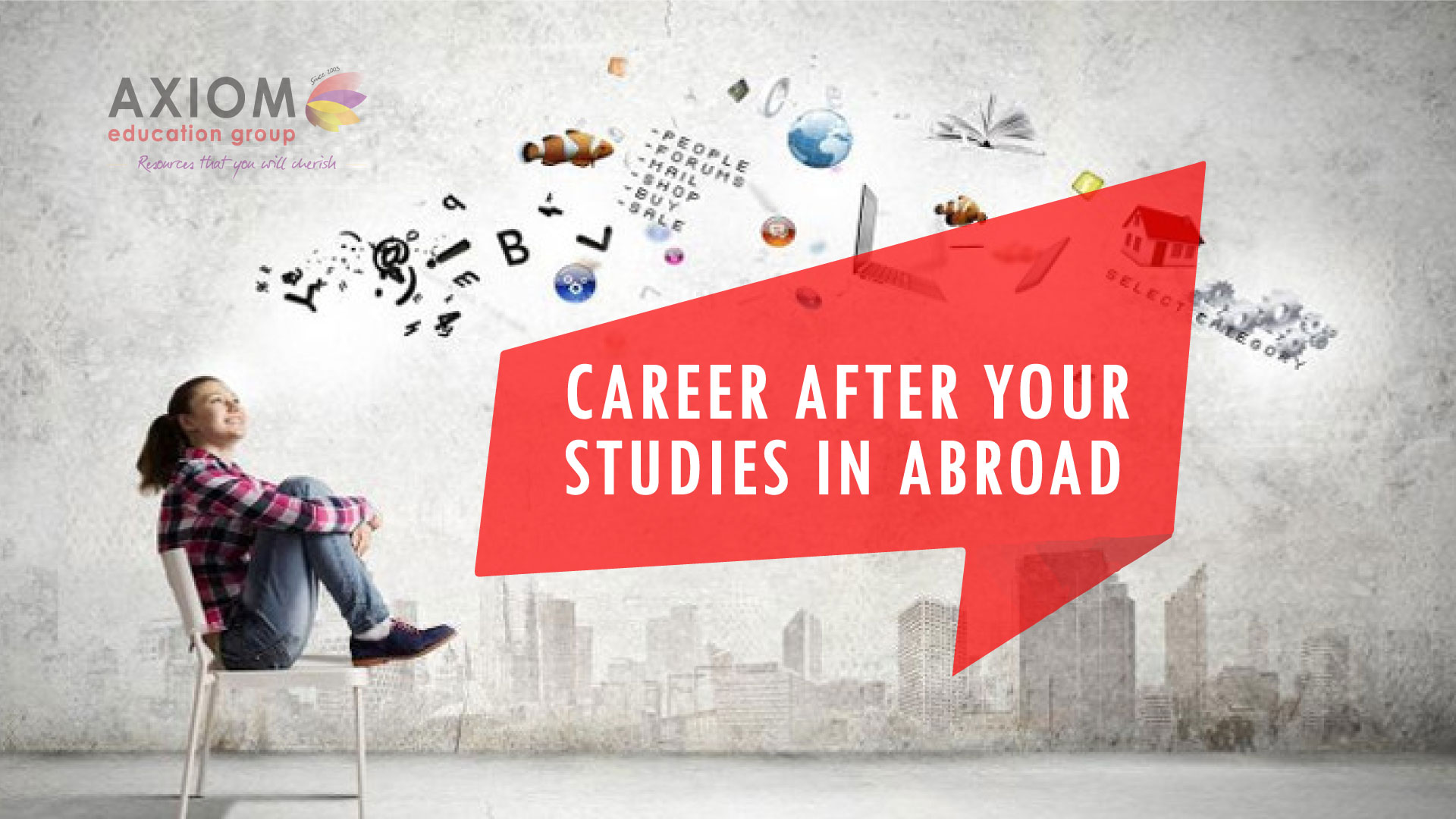 Get your all study related matters in Malaysia !