Studying Abroad in Germany for Free is a big chance not only for European people but for students from all over the world. They benefit from a high-quality educational system, learn a new language and gain experience from this interesting country. It doesn't matter if one is spending his whole studies in Germany or is just interested in a term abroad; these pages provide the necessary information about all relevant topics.
The decision to study in Germany is a quite good one because the time abroad can give many positive experiences and memories. But first of all, it is necessary to get a place at the favorite university in Germany. Places at the German universities are very rare and it doesn't matter if applying for the total studies or just one term, the competition is high. It is, therefore, important to get all the information very early and to complete all the necessary formalities.
Get ready for all the important information you need to make a decision about the study abroad in Germany! Click on the tabs below to find out about the world-class universities & colleges for Diploma, undergraduate & postgraduate programs in Germany and practical information on applications, admissions, fees, scholarships, visas, local life and more….
---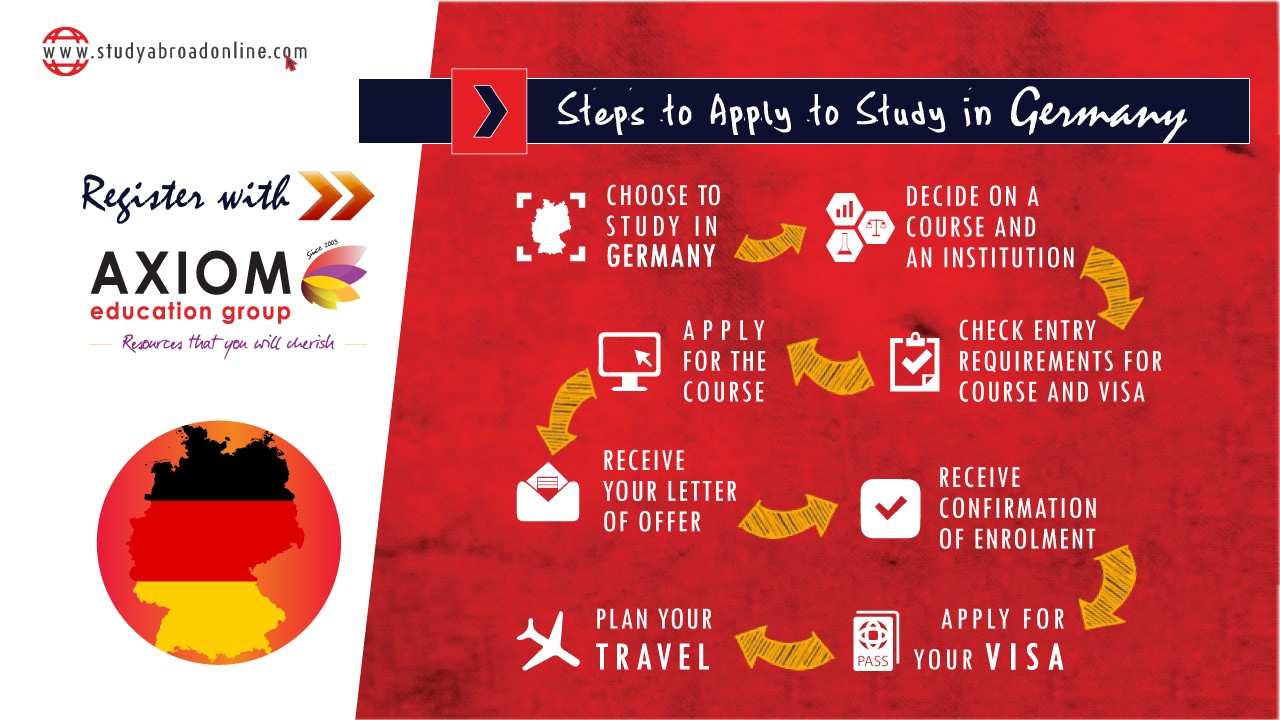 ---
The standard of teaching and research in German universities is ranked among one of the best institutions in the world.
---
Programs are exclusively taught in English. Therefore German language skills are not a prerequisite for starting your studies. If you are willing to learn German, you also have the opportunity to join the German Language Courses at the University, which are free of charge. A good command of German will expand your advantage on the job market in case you consider working for one of the approx. 700 German companies in Bangladesh.
---
Since 2002 Germany has a new immigration law. As a foreign student, you will receive a study visa. With this visa, you are allowed to work 90 days or 180 half days in a calendar year. This right is not restricted for campus jobs like in the US. After your graduation, you have the right to stay in Germany for one year. During this time you can concentrate on job-hunting. A permanent residence permit will be guaranteed after having been successful in finding a job.
---
---
---