We are a small organization and pride ourselves in the personal assistance we are able to provide to you, our customers. Organizing and planning to study abroad, migrate or work is no easy task and we will take you through it step by step and prepare you for your experience abroad like no other organization can.
---
We will review your academic, professional, financial circumstances along with your future study & career plan. According to your needs, we will assist you in selecting the suitable course, place of study & all other related issues. You will get proper guidance from us, which will fully comply with the updated visa requirements.
AGI English language courses designed to support you by our UK qualified and Experienced Faculty Members, and make sure you achieve a good score on progression to all your goals and dreams. You can choose from a range of different English language courses like IELTS, TOEFL, depending on what you need your new language skills for.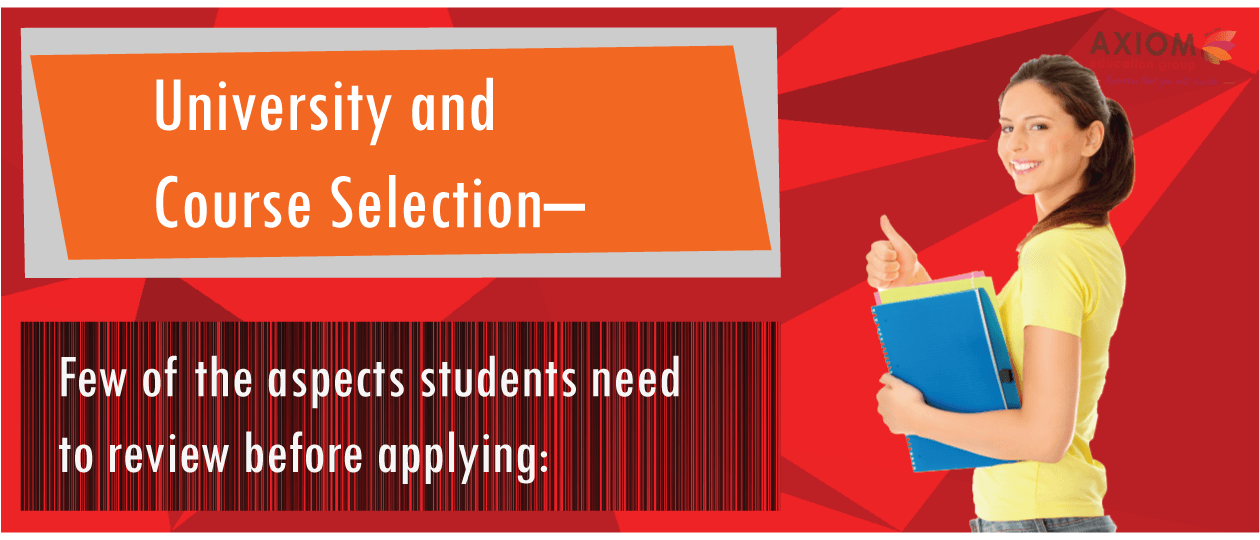 Few of the aspects students need to review before applying. We provide assistance to help you get into those Universities that would best suit your Personal, Academic and Financial Profile/parameters, and not limited to the Universities we represent. We have exhaustive information prospectus, brochures, CD's & application forms, etc.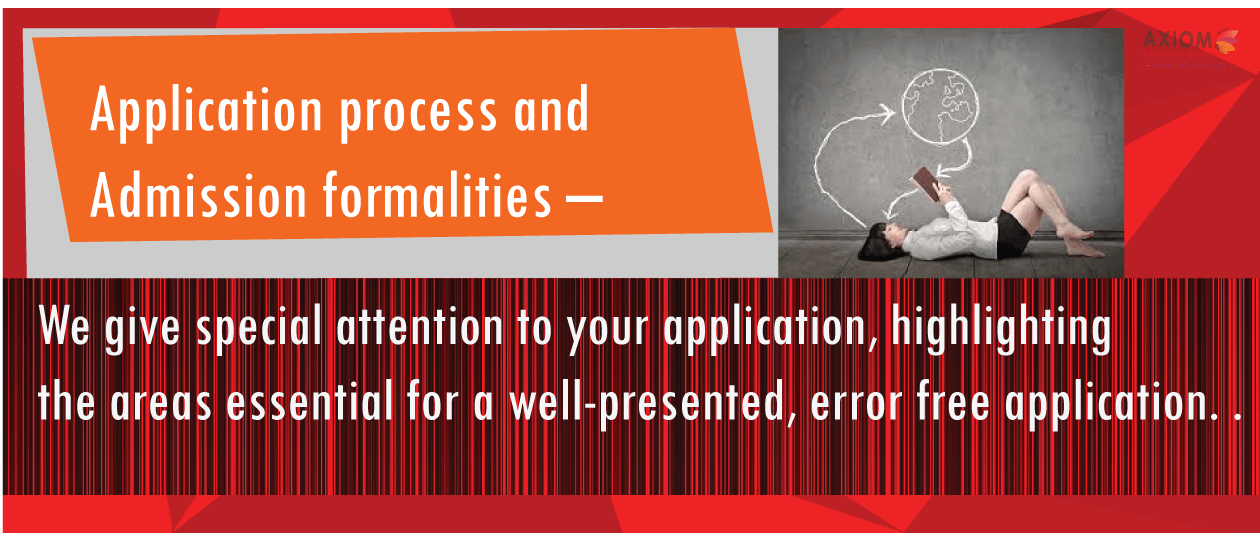 We give special attention to your application, highlighting the areas essential for a well-presented, error-free application. We assist with References and the 'all-important' Statement of Purpose. "Axiom" follows up with the chosen Universities and ensures Positive and Quick Response, including the UCAS process.
We are here to ease the tension and hassle of applying for your visa. We help you in entire Visa processes like filling up VISA applications, preparing financial statements and Visa Interview etc. Our experienced counselors will guide you through the application process and help you prepare the necessary documents for your submission.